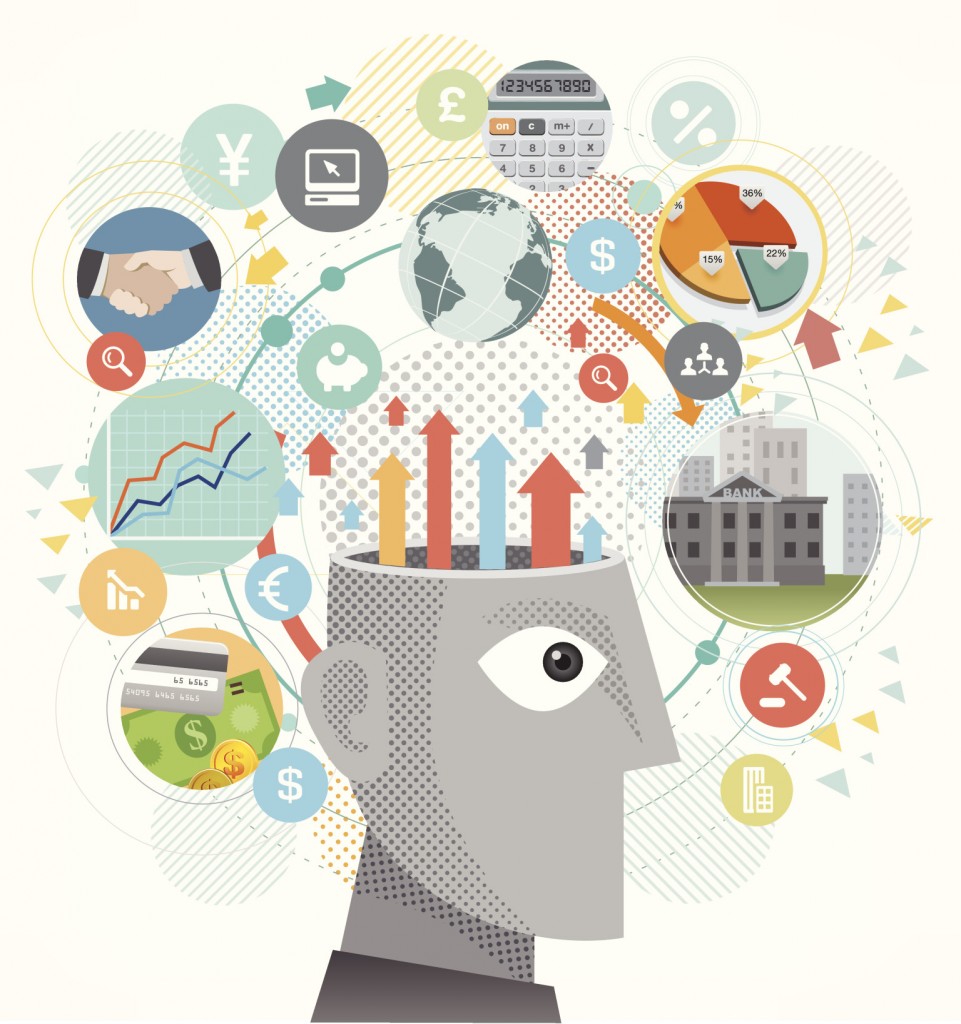 Export Center Mexico is a broker firm for international trading, operating as a business developer for foreign companies in Mexico and for Mexican companies abroad, with a comprehensive service in imports and exports of products and services, so that companies can develop business units in the world.
Mission
Enjoy and share with each person and organization that relates to our business, living international trade on mutual benefit.
Market Approach
Export Center Mexico has more than 1000 customers in six different market segments where there are opportunities to develop business for your company and product.
Hardware
Automotive
Industrial
Construction
Raw material
Food